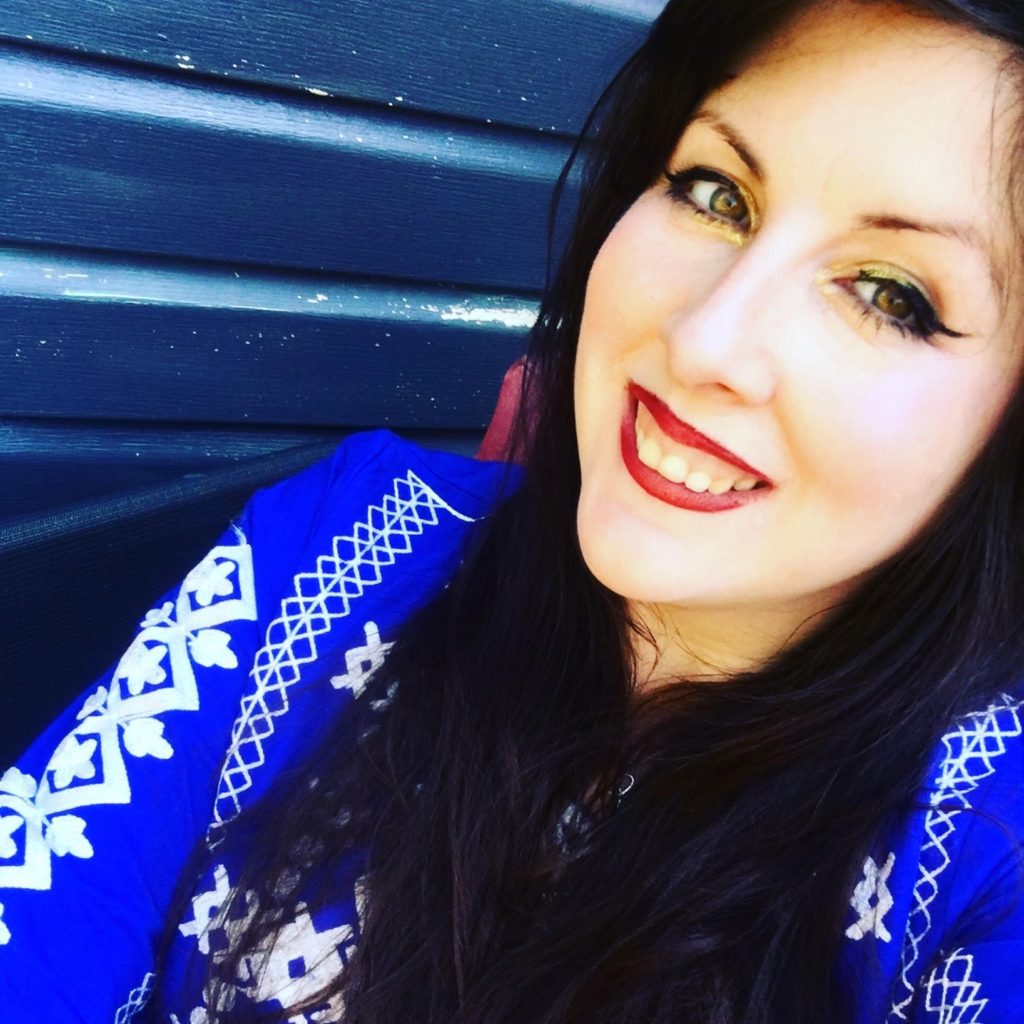 I've been storytelling and making magic happen since I was a toddler. I still love it as much as I did then (the shows and stories have since improved.)
I am an Internationally awarded executive producer, a storyteller, a healing practitioner, an artist, and a survivor. I believe in transforming trauma into triumph and bringing wonder to every moment. I love big ideas and helping people to turn dreams into reality and thoughts into things. I believe creativity, laughter, and joy are super powers.
Whether it's working with brands, or individuals, I'm big on bringing about a 'holy shift' perspective.

Ready?
Heal Something @Ascension Institute
Make Something @Lunch Inc.
LinkedIn/CV
Media