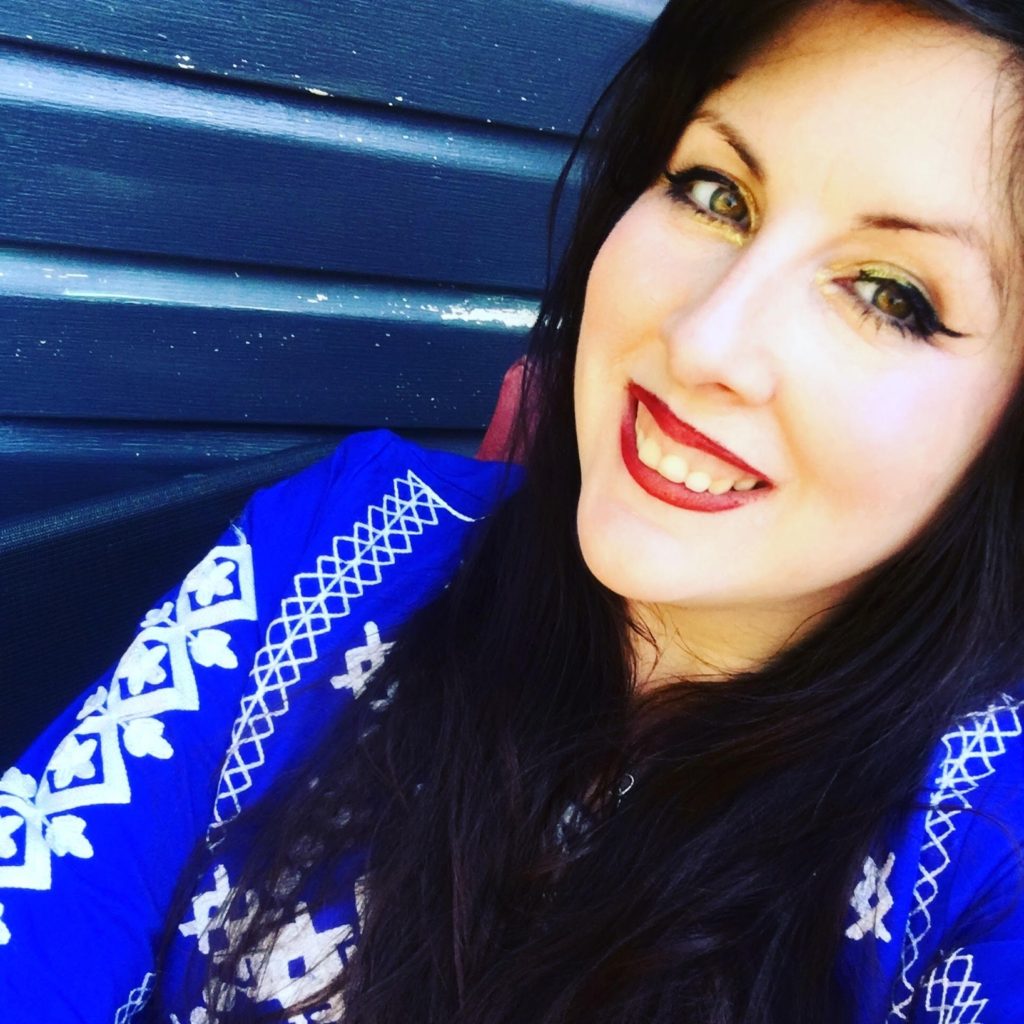 Hi. I'm Amy Miranda. I am both an Internationally awarded executive producer and a healing practitioner. How did that happen? By magic, and because, life. In 2012 a few years into my new company, Lunch, things should have been perfect, but the traumas of my life were catching up to me (you can read more about those here). I felt that something was missing. I felt I had lost my spark and run out of steam.
At the time I felt so stuck and I thought doing some healing work might be worth a try. I wasn't super woo-woo but what could it hurt?
Well, it didn't hurt. It changed everything.
Energetic growth often feels like you've suddenly been given a 10,000 foot view. Healing is inherently about ascending to your higher self. I've survived a lot of things in my life. I have lived through tragedy and tribulation and I got to the other side. So, I couldn't just be an Executive Producer anymore. I had to bring all the skills to the table, it's all arts anyway.
I now work with clients around the world to help them reclaim their sense of wonder and magic. I've had the privilege of producing a lot of amazing stuff, and helping a lot of incredibly creative people build their careers (and brands).
My forthcoming book What We've Forgotten: How to know become and receive the magic within is a collection of what I've learned so far in my practice (and life) that helped me turn trauma to triumph. I hope it will also help you to glide through life more easily. You're never too old to reclaim your sense of wonder?

Ready for some magic?
Heal Something
Make Something Better

I love hearing from you, don't hesitate to get in touch.